Residential Home Inspection Services in Southern New Jersey
We are dedicated to making the real estate transaction easier for our clients.
Buyer's Home Inspection
When buying a house, it is essential to understand a property entirely before purchasing it. Hiring our professional home inspector, Richard Andrews, is your chance to uncover any defects.
If there are any significant defects, it may help decide whether to purchase the house. For minor defects, you may get the owner to make the repairs at their cost. The home inspection process will provide peace of mind and assist with negotiations before finalizing the deal.
During a Buyer's Inspection, we thoroughly inspect the home's safely accessible areas to determine their condition. Plus, look for anything that requires repair or maintenance. We include the following areas in your buyer's home inspection:
Structural components
Exterior components
Roofing system components
Plumbing system components
Electrical system components
Heating system components
Cooling system components
Interior components
Insulation components and ventilation system
Fireplaces and solid fuel-burning appliances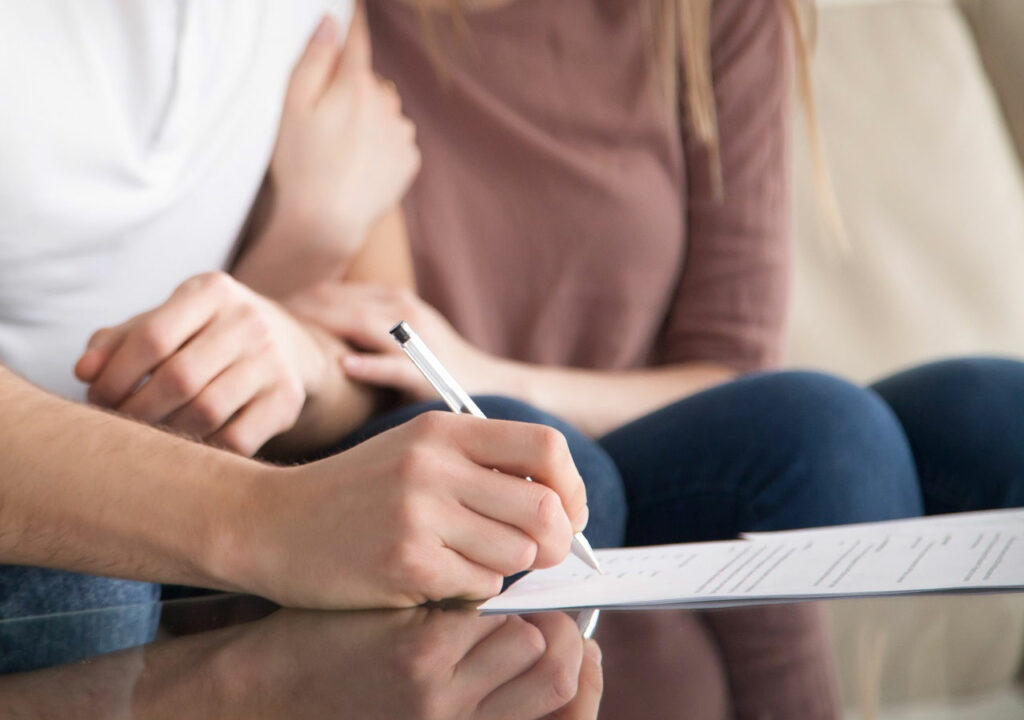 *inspections do not include septic, pools, hot tubs, and sprinkler systems.
Please read about our Home Re-inspection after repairs as a follow-up before closing the real estate deal.
Seller's Home Inspection or Pre-Listing Inspection
A pre-listing home inspection is also known as a seller's home inspection or pre-sale home inspection. And, it is the same inspection as a buyer's inspection. We look at all the house's major systems and provide you with a written, easy-to-understand report.
Conduct this inspection before you officially list your home for sale. As a seller, you will feel confident, and this will offer you an advantage to know facts about your home. It is especially beneficial if you have an older home.
Our top-quality inspector's inspection will identify potential repairs you need to know about before your buyer knows. It will be invaluable for minimizing stress. And it will help determine the listing price and decide whether you wish to make repairs or not.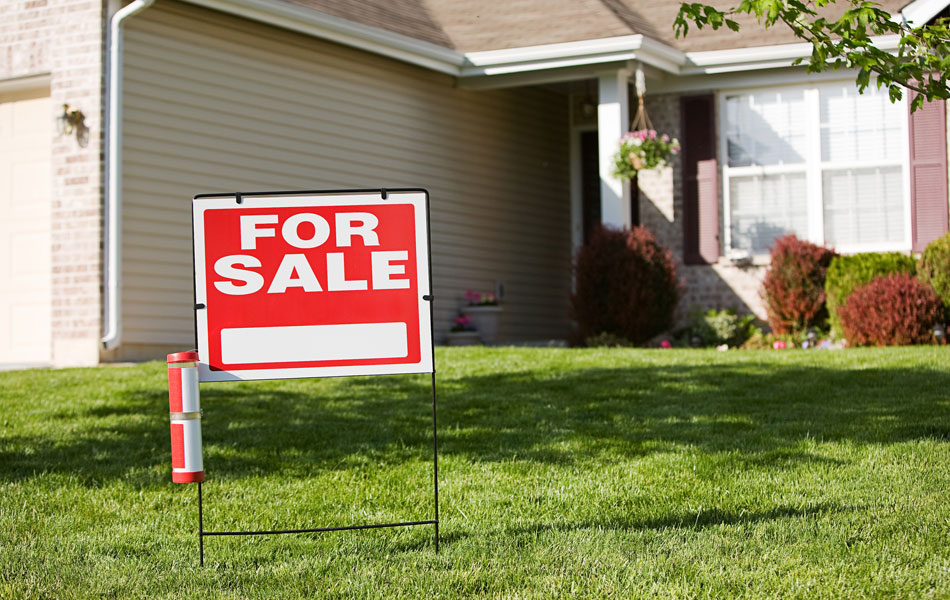 Most Realtors in New Jersey will require that you fill out a Seller's Property Condition Disclosure Statement. You will share this with prospective buyers.
In New Jersey, a discloser form is required acknowledging any issues with walls, water leaks or the HVAC system.
As part of the real estate process, buyers use home inspections to re-negotiate the sale and ask for concessions. Straight-up, a pre-listing inspection is meant to let the potential buyers know the property's condition. It will attract more serious buyers. A pre-listing inspection helps you avoid or minimize negotiations for an easier and faster sale.
Home Reinspection
Before closing, a home re-inspection is an excellent way for buyers and sellers to remain on the same page. We will check that all agreed-upon repairs were made and are up to standard.
A reinspection is performed after a home inspection and after addressed repairs. However, repairs are often not correctly done, so having a professional do a final walkthrough may give you peace of mind.
It is not uncommon for the seller to do the least work at the lowest cost. However, suppose you are not comfortable checking the repairs yourself or doubt the quality. In that case, it will be worth getting re-inspection performed.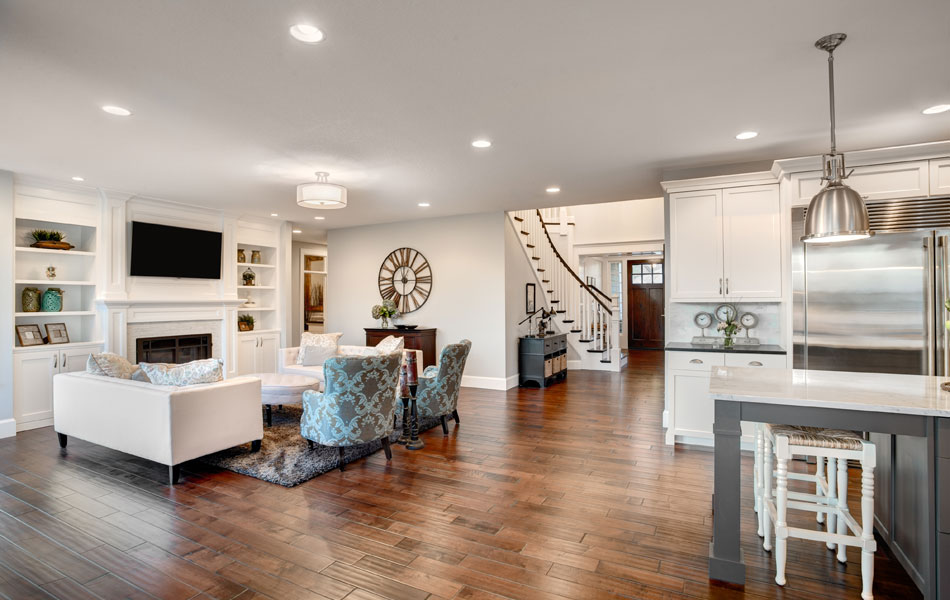 Arrange a reinspection, especially if repairs involve the roof, electrical, plumbing, or A/C. This will ensure the repair is done properly, even if you requested the seller to use a licensed and insured professional.
Andrews Property Inspections offer re-inspections, including home inspections to customers in southern New Jersey. Contact us to schedule an appointment.
New Construction Inspection
If you buy a newly built home, we recommend getting a home inspection. Inspecting now may help save you money on future repairs and protect the health and safety of your family.
It would be best if you did not count on the home warranty to get issues fixed later. Instead, it would be wise to have the builder rectify any problems with the house before it becomes your financial responsibility.
Living in a newly built home is exciting and typically comes with fewer issues than buying an older home. However, mistakes can happen with builders when using many different tradespeople, working too fast and building to minimum code.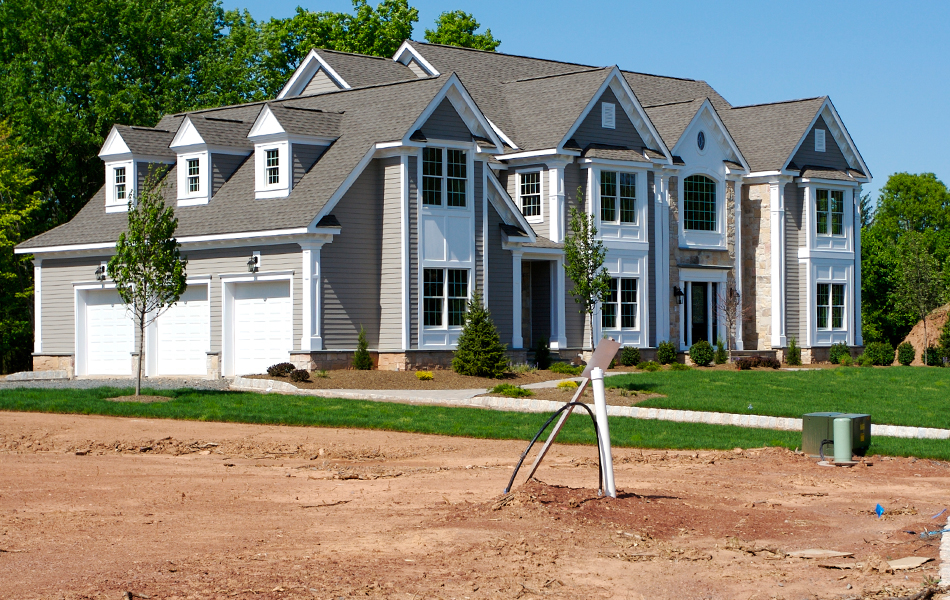 Hire our certified home inspector Richard Andrews to help you find issues that can occur in newly built homes. Problems can range from quality of brickwork, foundation cracks, faulty grading on the outside.
Problems inside the house can range from chips in tubs and sinks, damage to finishings like floors, cabinetry and even humidity.
With your new home inspection, you will also learn about ongoing maintenance items.
Andrews Property Inspections offers new home inspections to customers in southern New Jersey. Contact us to schedule an appointment.
New Construction – Phase Inspections
If you build a new home, you will want an unbiased phased inspection. It sets up quality checkpoints throughout the building process.
Our inspection will help ensure that your new home is everything you expected. Andrews Property Inspections will guide you through the home building process from start to finish.
Our professional new construction inspector inspects at 3-phases during the house building process. We look to find and address any deficiencies of the builder's work before moving on to the next phase. These inspections ensure that major defects within your home are not covered up.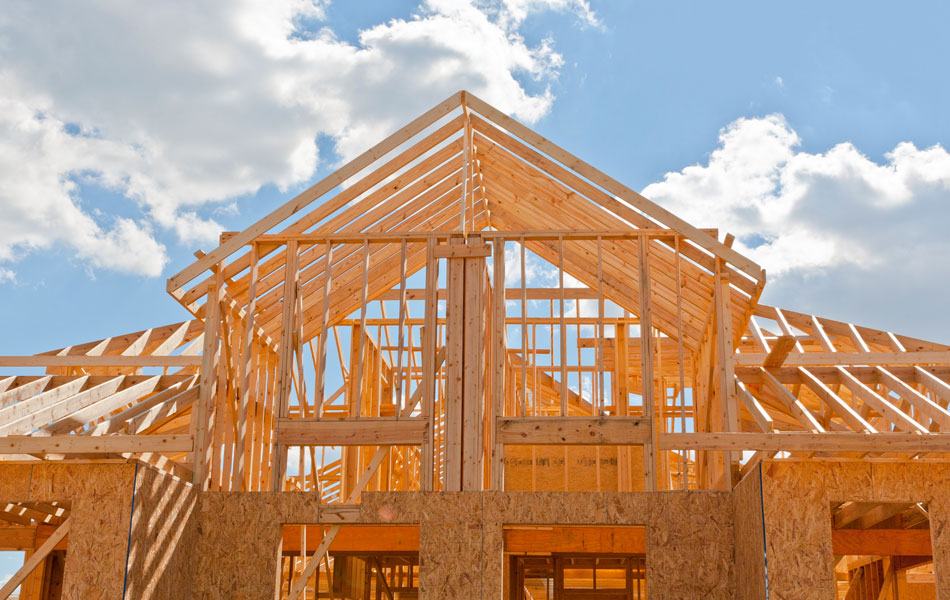 At each phase, you will receive an unbiased report about the findings:
Phase 1 – Foundation Pre-pour Inspection. The first inspection happens a couple of days before the pouring concrete. We inspect items such as excavation, forms, footings, re-bar placement, framing, electrical rough-in, plumbing rough-in and HVAC.
Phase 2 – Pre-drywall Inspection or Framing Inspection. The second inspection is before the drywall. We look at framing completion, electrical wiring runs, and placement of plumbing lines.
Phase 3 – Pre-closing Inspection. The final inspection is a few days before your scheduled walkthrough with your builder. Here we look at structural, mechanical, plumbing, and safety. We also inspect finishes, flooring, exterior walls, insulation in attics, lights and doors.
Bring value to your future purchase. Andrews Property Inspections offer new phased inspections for new home construction to customers in southern New Jersey. Contact us to schedule an appointment.
Deck Inspection
Your deck provides a space for outdoor entertainment and relaxation for your family and friends. But, before planning seasonal fun, take time to get it inspected to ensure it is safe and structurally sound. We recommend performing routine inspections every two years to prevent injury or unnecessary wear and tear.
Our deck inspector is certified by North American Deck and Railing Association (NADRA) and inspects to their standards. In addition, we comply with state licensing and insurance requirements.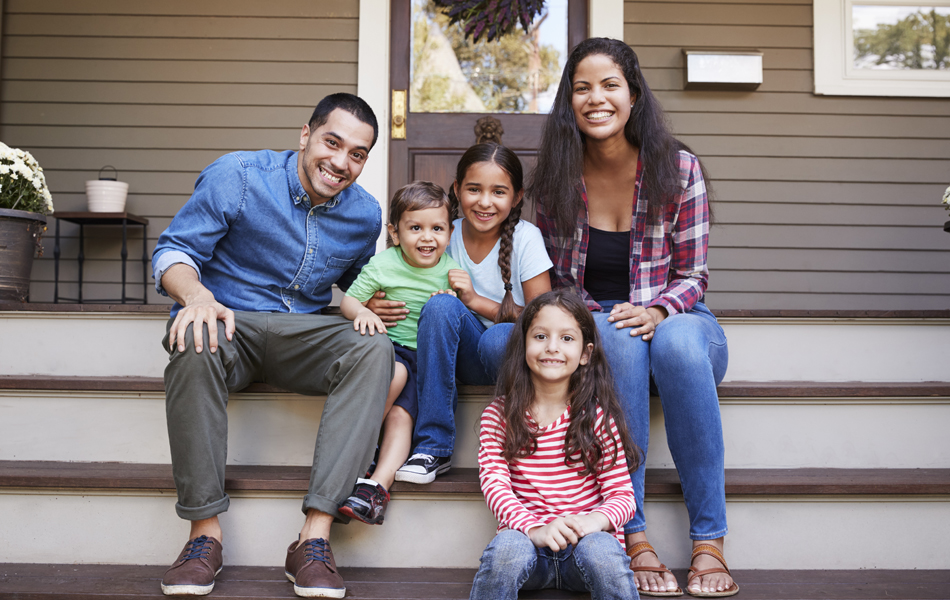 We identify components that are unsafe or are near the end of their expected service. And inspect for insect damage, rusted fasteners, connectors, cracks, rotting, un-sturdy railings, mold & mildew.
Andrews Property Inspections offers deck inspections to customers in southern New Jersey. Contact us to schedule an appointment.
Radon Testing
Protect you and your family from health issues from Radon gas in your home. Radon is a colourless and odorless, naturally occurring radioactive gas that can cause lung cancer.
Radon can enter the home by moving through concrete cracks, gaps around pipes, and cavities in walls. It can affect homes in New Jersey, and testing for Radon is the only way to know your level of exposure. It can have a significant impact on your Indoor Air Quality.
Home test kits are available. However, we recommend professional Radon testing for buying, selling, or just peace of mind. Check out the U.S. Environmental Protection Agency Home Buyer's and Seller's Guide to Radon.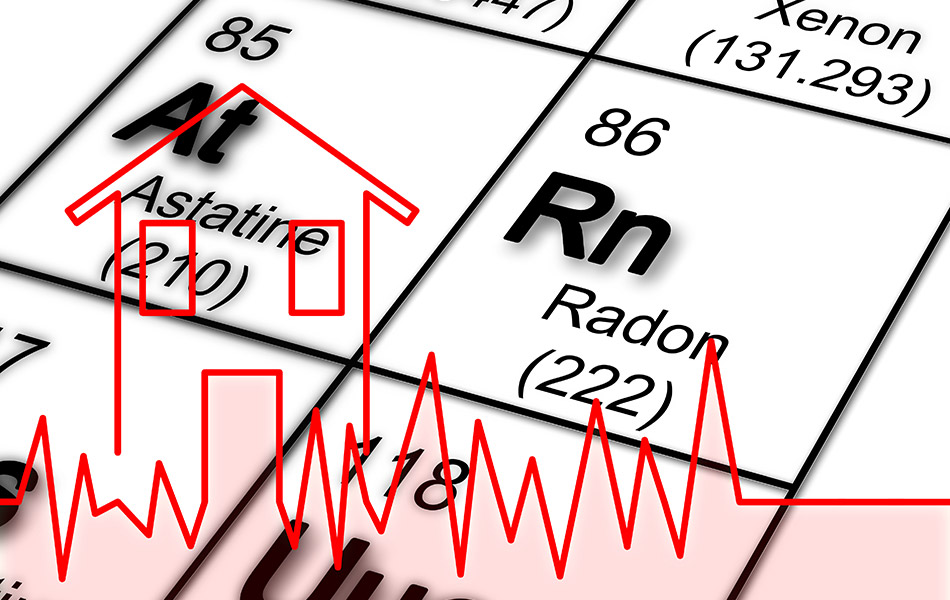 Andrews Property Inspections offers Radon Testing services to customers in southern New Jersey. Contact us to schedule an appointment. License # MET14261
Indoor Air Quality & Mold Inspection for Homes
Indoor air quality can affect people inside a home by upsetting conditions like allergies or asthma. Learn how to improve the indoor air quality of your home and how to take immediate steps to protect your family.
Our certified air quality inspector will use high-quality moisture meters and thermal imaging to test for specific airborne contaminants using indoor air quality samplings. These samplings go to a lab for analysis. The results will determine the air's safety and detail which harmful substances are present.
We also look for mold growth that can damage surfaces and house structures over time. Not all mold is considered dangerous. You should consider getting an unbiased mold inspection if you have recent water damage, visible growth, strange smell or health complications. Find out if you have a problem and where the source is with help from our certified mold inspector.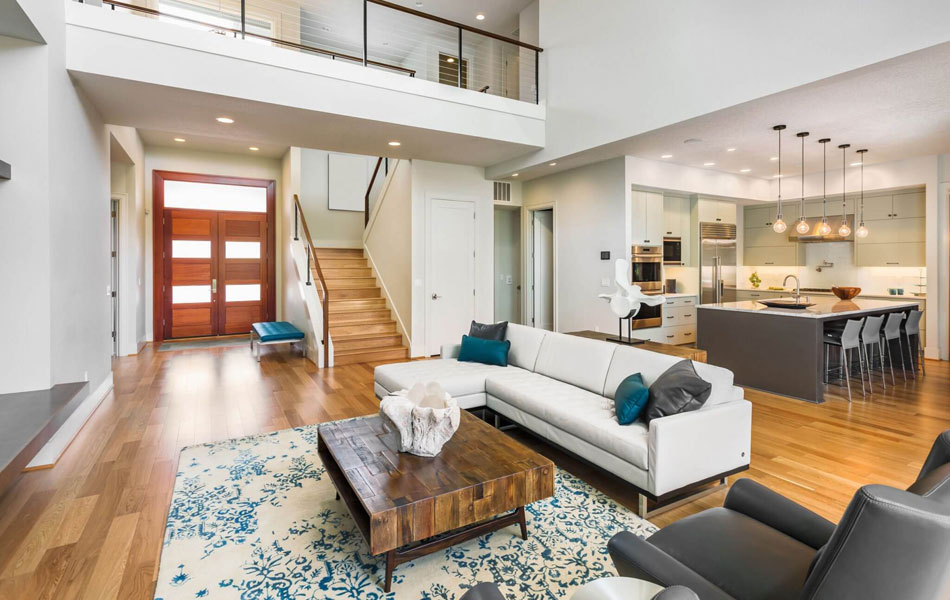 Our inspection report will explain the lab's funding and what to do to fix the problem. In addition, it will include a list of the closest New Jersey state-recommended contractors for remediation.
After the remediation process, we will retest your home.
Andrews Property Inspections offers certified indoor air quality and mould inspections for southern New Jersey residential homes. Contact us to schedule an appointment.
Blower Door Testing
Blower door testing is now available for residential properties in southern New Jersey through Andrews Property Inspections. This diagnostic tool can help you identify areas of air leakage in your home, enabling you to take steps to improve your home's energy efficiency and save money on energy bills.
A powerful fan is mounted onto an exterior door frame during the blower door test. Then, the house is depressurized to measure how much air leaks into or out of your home. We accurately measure your home's airtightness and provide a detailed report of our findings, including recommendations for improving your home's energy efficiency.
Andrews Property Inspections offers new Blower Door Testing to customers in southern New Jersey. Contact us to schedule an appointment.