Commercial Building Inspection Services in Southern New Jersey
We are dedicated to helping you understand and manage the risks associated with the physical aspects of your building, whether you are investing, purchasing or leasing.
Commercial Property Inspection
As a buyer or owner of commercial property, you need to understand the property completely before purchasing or using it. We know that your commercial property is a company asset, a business expense and may generate income. So, we are here to help you maximize your investment and minimize risk.
You get an experienced, Internachi Certified Commercial Inspector by selecting Richard Andrews. He will provide a clear picture of the property you are about to buy or invest in.
We will inspect and report on the building's major systems, including electrical, roofing, structure, plumbing, heating, ventilation and cooling (HVAC). Also, we check the site characteristics, such as paving and landscaping. We inspect for safety-related risks, fire protection and if it meets local building codes.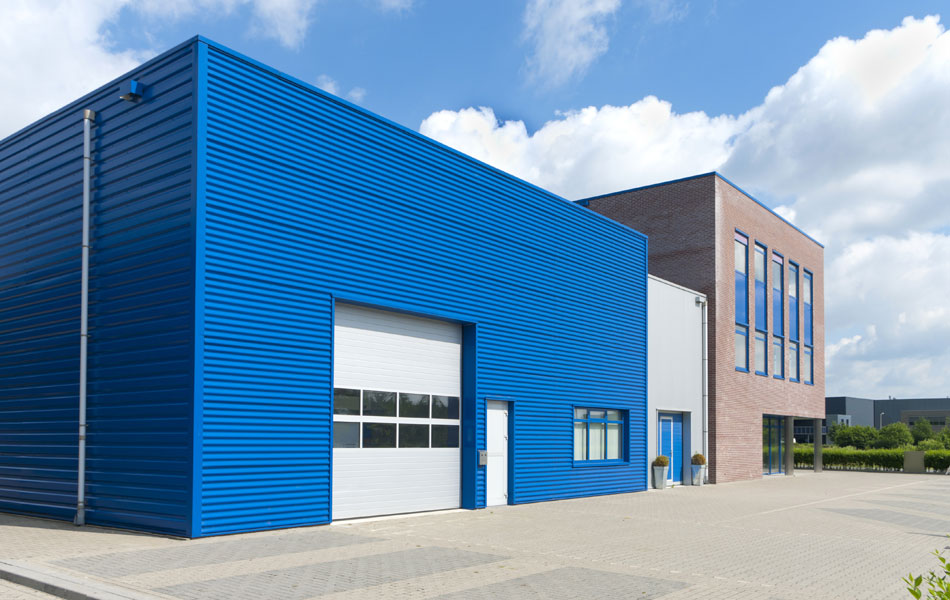 The commercial building inspection report
Your inspection report will highlight the actual condition of a property and the costs required to repair it. Our inspection report is easy to understand and will provide clear, actionable data. In addition, we will estimate the cost of repair or replacement.
See a sample of our commercial inspection report.
We will inspect the safely accessible areas of commercial properties such as storefronts, strip malls, buildings, warehouses, and more.
Andrews Property Inspections offer commercial property inspections to customers in southern New Jersey. Contact us to schedule an appointment.
Mechanical Systems Inspection
Mechanical systems inspection is a special inspection to ensure the HVAC, plumbing, and electrical systems function correctly and do not violate any building or safety codes.
In some situations, a Commercial Mechanical Systems Inspection may be more appropriate and needed without a complete building inspection. For example, this evaluation may be for a prepurchase contact or rental property condition. And, for homeowners, know what you are buying by getting an unbiased opinion and learning about the mechanical systems' condition.
We will use a plethora of tools for diagnosing problems. Our report will include issues and recommend repairs that need addressing. Plus offer information on lifespan, efficiencies, and possible future issues.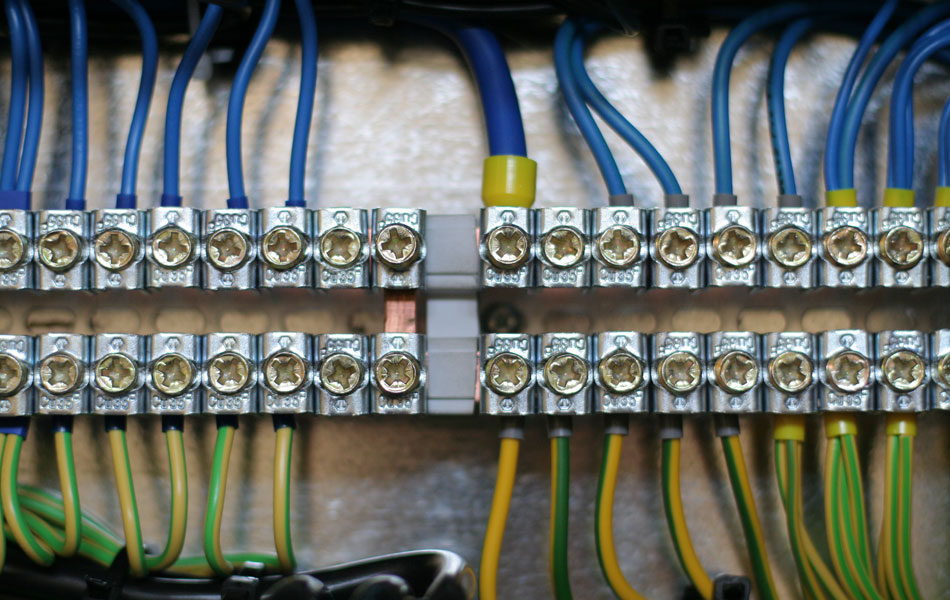 Andrews Property Inspections offers mechanical systems inspections to customers in southern New Jersey. Contact us to schedule an appointment.
Indoor Air Quality & Mold Inspection
Indoor air quality can affect people inside commercial buildings by upsetting conditions like allergies or asthma. Learn how to improve the indoor air quality of your office and how to take immediate steps to protect your employees or tenants.
Our certified air quality inspector will test for specific airborne contaminants using indoor air quality samplings. These samplings go to a lab for analysis. The results will determine how safe the air is and detail which harmful substances are present.
We also look for mold growth that can damage surfaces and structures over time. Not all mold is considered dangerous. You should consider getting an unbiased mold inspection if you have recent water damage, visible growth, strange smell or health complications. Find out if you have a problem and where the source is with help from our certified mold inspector.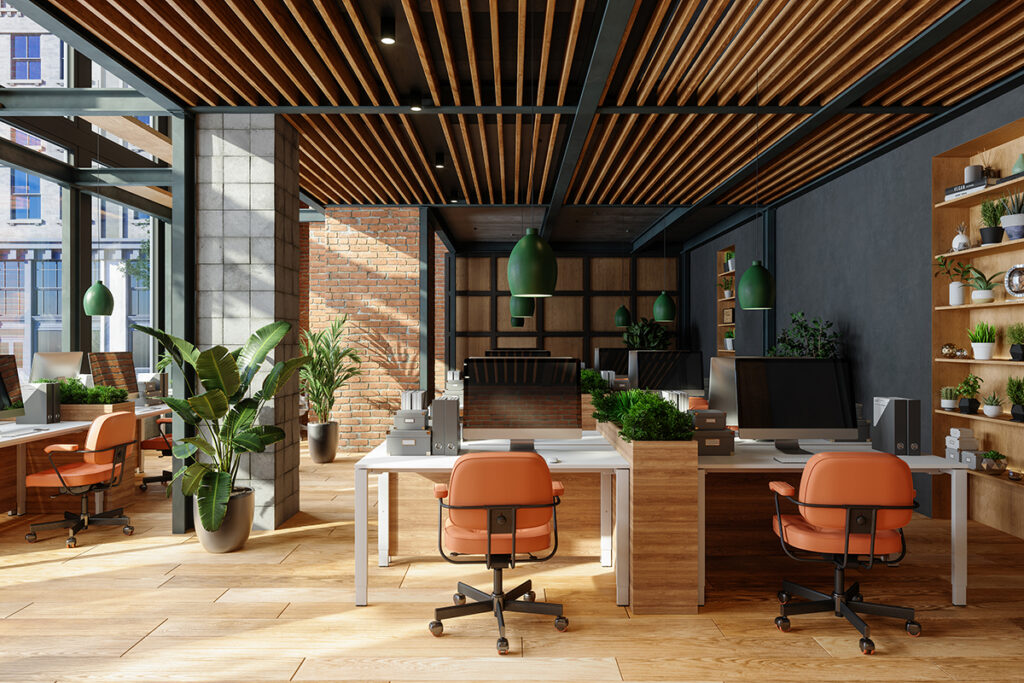 Indoor air quality testing services for the office
New Jersey has the New Jersey Indoor Air Quality standard (NJAC). It sets standards for indoor air quality in existing buildings occupied by public employees during their regular working hours.
Andrews Property Inspections offers certified indoor air quality inspections and certified mold inspections to customers in southern New Jersey. Contact us to schedule an appointment.