Home and Commercial Inspection Services Southern New Jersey
We provide inspections for all budgets.
Andrews Property Inspections provides high-quality real estate inspections for commercial and residential properties. Each inspection is thorough yet non-invasive. It involves a walkthrough inspection of the property and its systems and components. We abide by the state of New Jersey's Standards of Practice during our inspection services.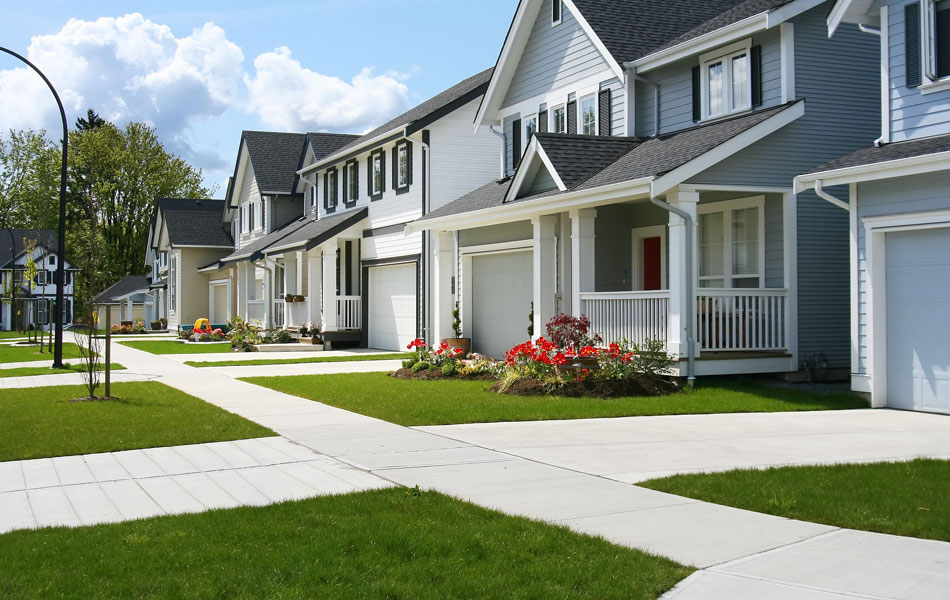 Buyer's Home Inspection
Seller's Home Inspection or Pre-Listing Inspection
Home Reinspection
New Construction Inspection
New Construction – Phase Inspections
Deck Inspection
Radon Testing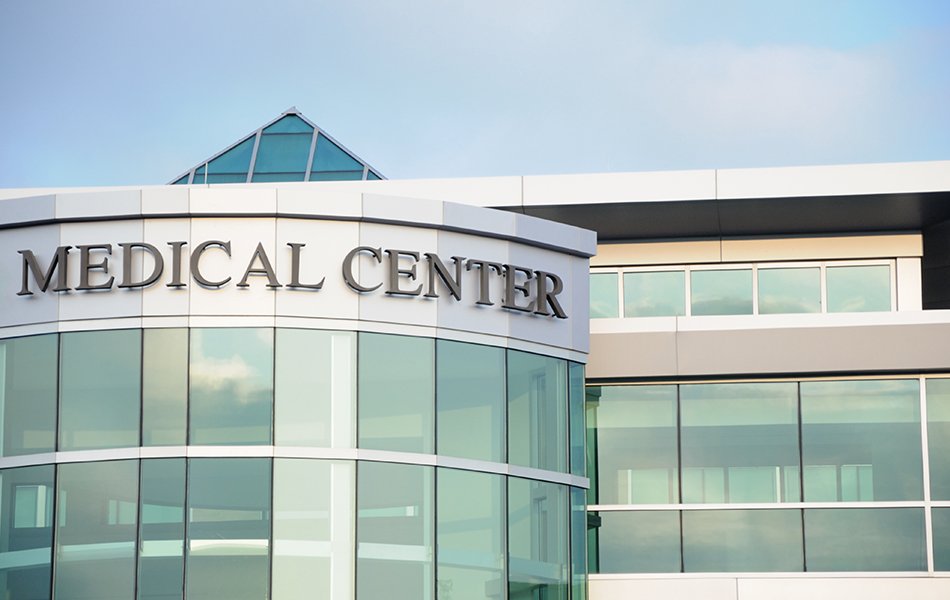 Commercial Property Inspections
Mechanical Systems Inspection
Indoor Air Quality & Mold Inspection
What to Expect From Your Inspection
Whether you are buying, selling or maintaining your property, Andrews Property Inspections provides professional and quality service from the moment you call us. Our licensed home inspector will walk through the inspection with you and teach you as much as you want to learn. We strictly follow the Standards of Practice for home inspectors established by the state of New Jersey.
After we walk through the inspection together, I will explain the property's general condition and systems to you and your agent. Then, we will talk through any major issues that need to be addressed sooner rather than later. I will also mention the items you will want to keep an eye on for deferred maintenance. All of this information is detailed in my easy-to-read report, which will be delivered in HTML and/or PDF format. From that report, you'll be able to see the items we discussed, with images for reference.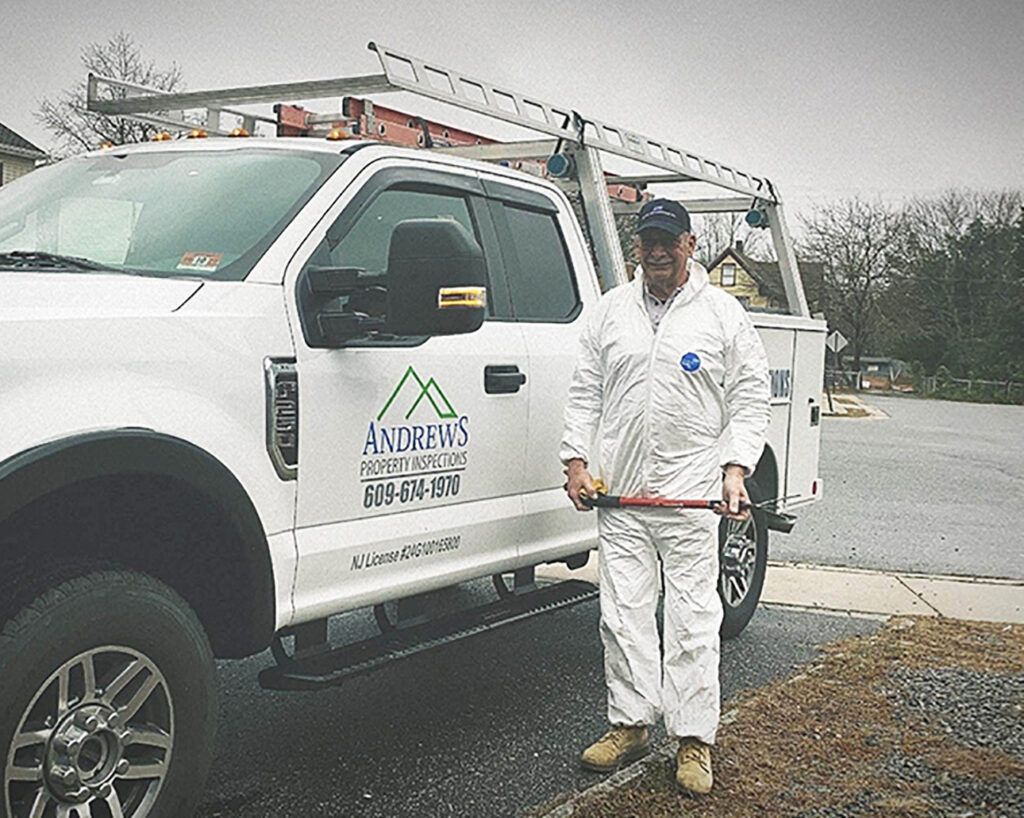 We thoroughly inspect and report on the following house systems:
STRUCTURAL SYSTEMS
Foundations, grading & drainage, basements, walkways, and floor, wall and ceiling structures.

ROOFING
Roof coverings, drainage systems, flashings and skylights, chimneys and other roof penetrations.

ELECTRICAL SYSTEMS
Service entrance and panels, branch circuits, connected devices and fixtures, smoke and carbon monoxide detectors, and making sure your outlets are GFCI-protected.

PLUMBING
Fixtures and faucets, water supply systems, drain, waste and vent systems, water heater, vents, flues and chimneys, and any sump pumps or fuel storage and distribution systems.

HEATING, VENTILATION AND AIR CONDITIONING SYSTEMS
Heating and cooling equipment, ducts, vents and flues.

APPLIANCES
Dishwasher, garbage disposal, range hood, range or oven, cooktop, microwave, trash compactor, bathroom exhaust fans, garage door operator, and other built-in appliances.
Our tools and technology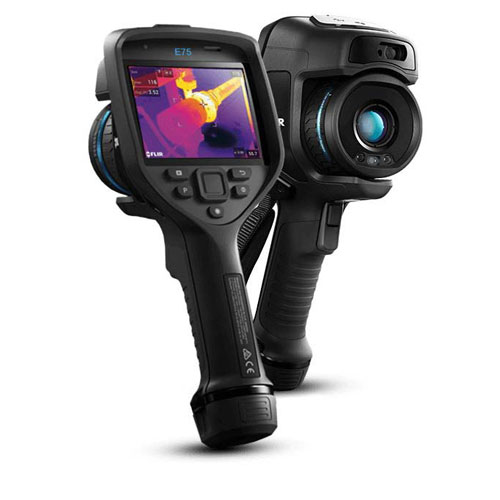 Thermal Imaging Camera
The Thermal Imaging Camera shows us hot and cool spots within a home's surfaces by displaying the temperatures as different colors on the screen. These areas are not visible to the naked eye and can indicate to us that there is improper insulation, moisture intrusion, or dangerous electrical hot spots behind a surface. We can use the Thermal Imaging Camera in both residential and commercial buildings.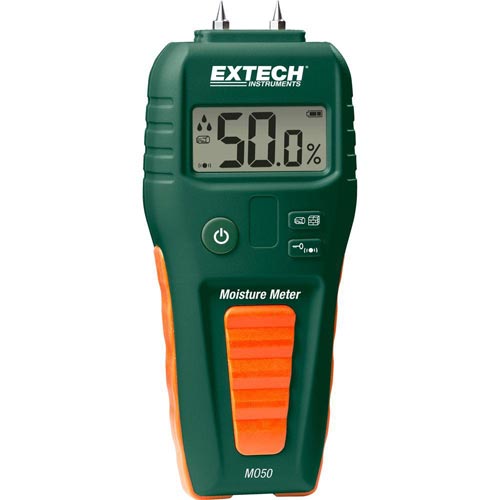 Moisture Meter
A Moisture Meter allows us to measure the amount of moisture throughout the home, making it easy to track down mold growth and areas of moisture intrusion.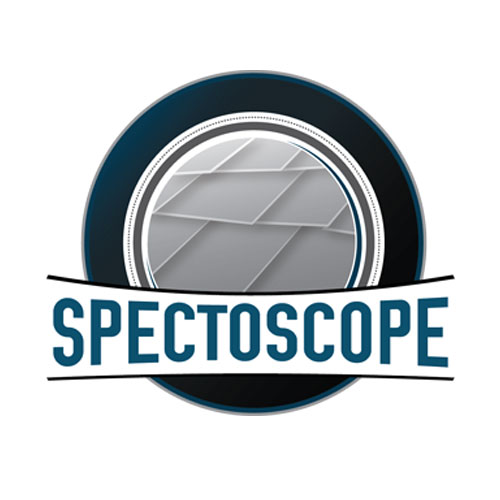 Spectoscope
With a spectoscope, which is a long and adjustable tool which attaches to our camera, we are able to inspect areas of the home that are otherwise out of our reach.