Home Inspection Tips for First-Time Home Buyers in Southern New Jersey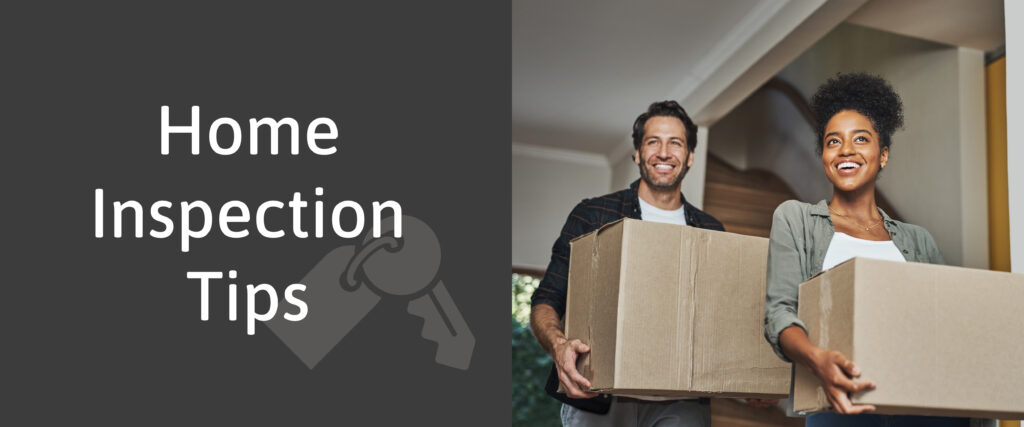 First-time buyer in Southern New Jersey and feeling overwhelmed? Need effective tips for buying your first home? Get a home inspection! With so much on the line, contracting with a certified home inspector should be among a South Jersey's buyer's first steps when buying a house.
Home inspectors in South Jersey, as elsewhere, work with first-time buyers to ensure they get all the relevant information they need. The goal is to see potential purchasers have the knowledge required to make a fully-informed decision about a real-estate purchase. After all, buying a home is one of the most substantial investments many people ever make.
What to Expect When You're Inspecting
While home inspections are not mandatory, they really are a critical part of buying a home. It is the buyer's responsibility to arrange for a home inspection. It's a good idea for the potential homeowner to attend any inspection. It's an excellent opportunity to learn a lot about any house under consideration.
A home inspection analyzes and documents the house's physical and mechanical systems to cover:
The condition of the exterior and overall structure
Any recommended repairs, replacements or improvements.
The condition of the interior which includes all the working elements:

heating
cooling
insulation
ventilation
plumbing
interior finishes
A home inspection usually takes a minimum of several hours to complete. Contrary to popular belief, a home doesn't get a passing or failing grade. Instead, the inspector will issue a comprehensive report documenting their findings.
Essentially the report will confirm if the home:
is in good condition
will require immediate significant maintenance
will need major future upkeep
will need substantial repairs or replacements.
This detailed information can potentially save a first-time buyer thousands of dollars in pricey repairs.
First-time buyers in South Jersey should also be aware of specific environmental hazards. Testing for these elements may incur nominal extra costs but the expense is well worth it. Testing should include:
Radon Tests – One in six New Jersey homes has elevated levels according to a 2017 New Jersey Department of Health release. Radon can cause serious adverse health effects but mitigation is relatively straightforward.
Oil Tank Sweep. Underground heating oil tanks were commonly used in New Jersey. If they leaked, the soil and groundwater may be contaminated. Testing older homes is particularly important.
The Case for Home Inspections
These new home buyer tips will maximize the benefit of a home inspection for first-time home buyers in South Jersey.
Knowledge is always power! Collaborate with a licensed and insured home inspection company with a solid reputation in the communities they serve. Tap into their expertise.
Get the facts! A home inspection is an inexpensive but highly effective way to determine the overall condition of a dwelling. Depending on what's revealed, this information may assist when it comes time to negotiate the closing.
Get ongoing support! Quality home inspection companies will go the extra mile for clients and answer any additional inspection-related questions for as long as the buyer owns the home.
Remember, buying a first home can be a stressful and overwhelming undertaking! A professional home inspection conducted by a licensed inspector gives buyers informed peace of mind if they choose to make an offer.
How Can We Help
Andrews Property Inspection is an established residential and commercial inspection company located in Southern New Jersey. Richard Andrews is the highly-experienced owner/operator and a certified inspector. Richard delivers high-value commercial and residential inspections in Atlantic and Cape May counties.
Andrew's Property Inspection partners with first-time home buyers throughout so as to simplify the purchase process. Andrews Property Inspection holds a well-earned spot among the best home inspectors in South Jersey. Richard is dedicated to serving as valued resource for his clients during and even after purchase. Committed to exceeding client expectations, Andrews Property Inspection takes great pride in delivering a quality experience for South Jersey first time home buyers from start to finish and beyond.
Andrews Property Inspections
Residential Inspections for Southern New Jersey
For a Buyer's Home Inspection by a certified home inspector
contact Richard Andrews at Andrews Property Inspections.