Andrews Property Inspections
Andrews Property Inspections provides the best residential and commercial inspections in Atlantic County, Cape May County, Cumberland County, Ocean County, Salem County, Ocean County, Burlington County and Gloucester County.
About Inspector Richard Andrews and Andrews Property Inspections
Andrews Property Inspections is a residential and commercial inspection company owned and operated by certified inspector Richard Andrews.
Dedicated to making the real estate transaction process easier for clients, Andrews Property Inspections is considered by many to be the best home inspectors in South Jersey.
With first-hand experience, Andrews Property Inspections observes the stress and confusion of a real estate transaction. Then, through honesty and open communication about the building or home and its condition, we help you feel more at ease with your purchase. Providing you with the knowledge takes a lot of the risk out of the equation.
It's important to give the facts about the property that customers anticipate buying. Each home reveals a personal story from all the nooks and crannies we inspect. "We love helping people and tracking the history of homes. They tell a story", says Richard.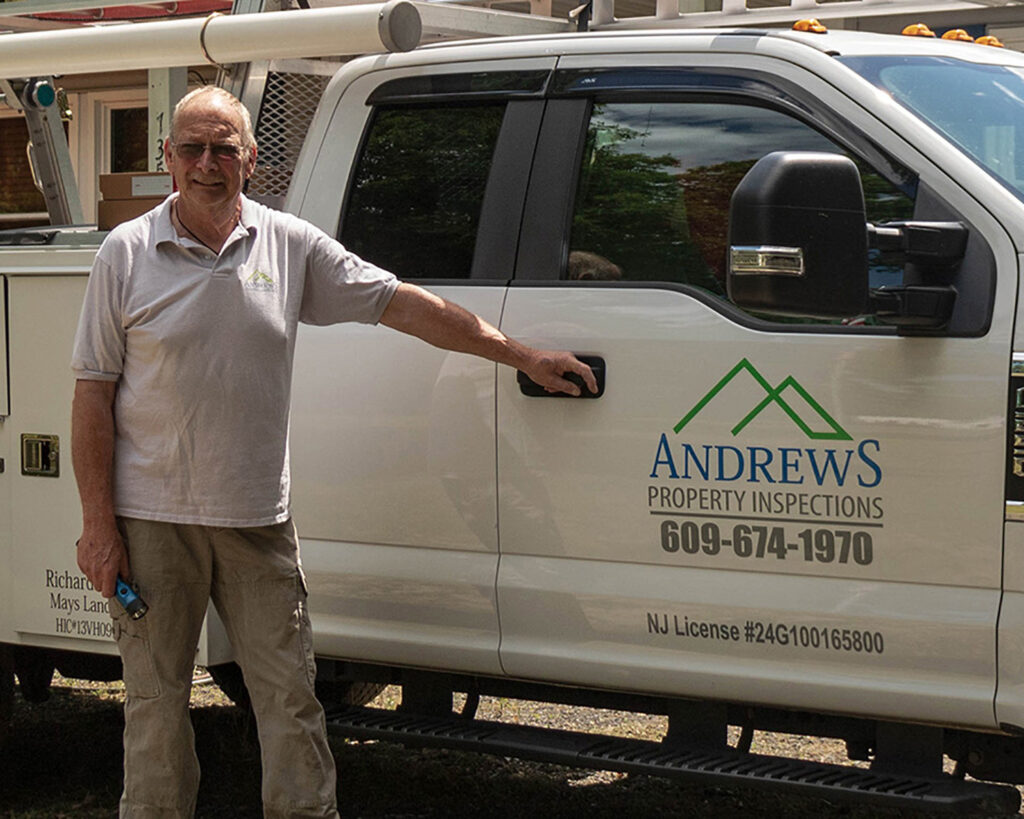 Certified Home Inspector NJ
As a certified and licenced inspector, you are getting a NJ property inspector that is professionally qualified and experienced. NJ Home Inspector License #24GI00165800
Richard is a Home Inspection Institute, Inspection Certification Associates (ICA) and Building Performance Insitute graduate. In addition, he holds many specialty certifications from InterNACHI and ASHI.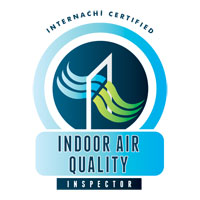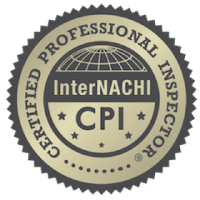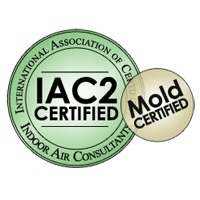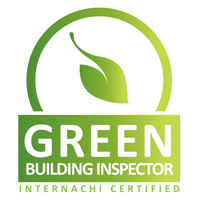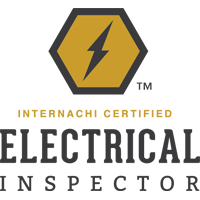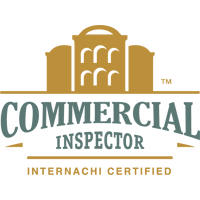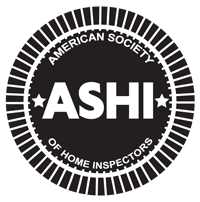 NJ Home Inspector License # 24GI00165800
Home Improvement Contractor 13VH09152200
EPA Refrigerant Certification 16391
Inspection Certification Associates Certification 16764
Building Science Principles Certified
IAC2 Mold and Indoor Air Quality Certified IAC2-05-5169
Ashi (American Society of Home Inspectors) Member
InterNACHI (International Association of Certified Home Inspectors) CPI
Certified Residential Thermographer
Membership to professional home inspection industry associations include:
Certified Commercial Property Inspectors Association (CCPIA)
American Society of Home Inspectors (ASHI)
Inter­national Association of Certified Home Inspectors (InterNACHI)
National Fire Protection Association (NFPA)
Commercial Building Inspection Expertise
Richard's experience with the commercial building industry began in 1970. Starting his career as a Mechanical Contractor involved heating and cooling systems, refrigeration, piping, and plumbing aspects of a building.
Being detail-oriented and thorough, Richard perfectly suited the industry right away. In the late '90s, Richard worked as a Lennox Factory Service Representative and a General Contractor.
As he moved into training for commercial building inspections, he brought decades of building and mechanical systems knowledge. Richard is also able to explain technical concepts thoroughly, clearly and effectively. As a result, his clients can put the information to use and feel empowered in their future decisions about their property.
Hands-on and meticulous side of Richard
Richard enjoys working with his hands and initiating hobbies that require great attention to detail, including home remodeling projects and restoring antique cars. In addition to these hobbies, Richard also enjoys hiking and going freshwater fishing in his spare time.
Learn more about our inspection services or contact us today!